Job seekers cast their ambitions towards ALVANCE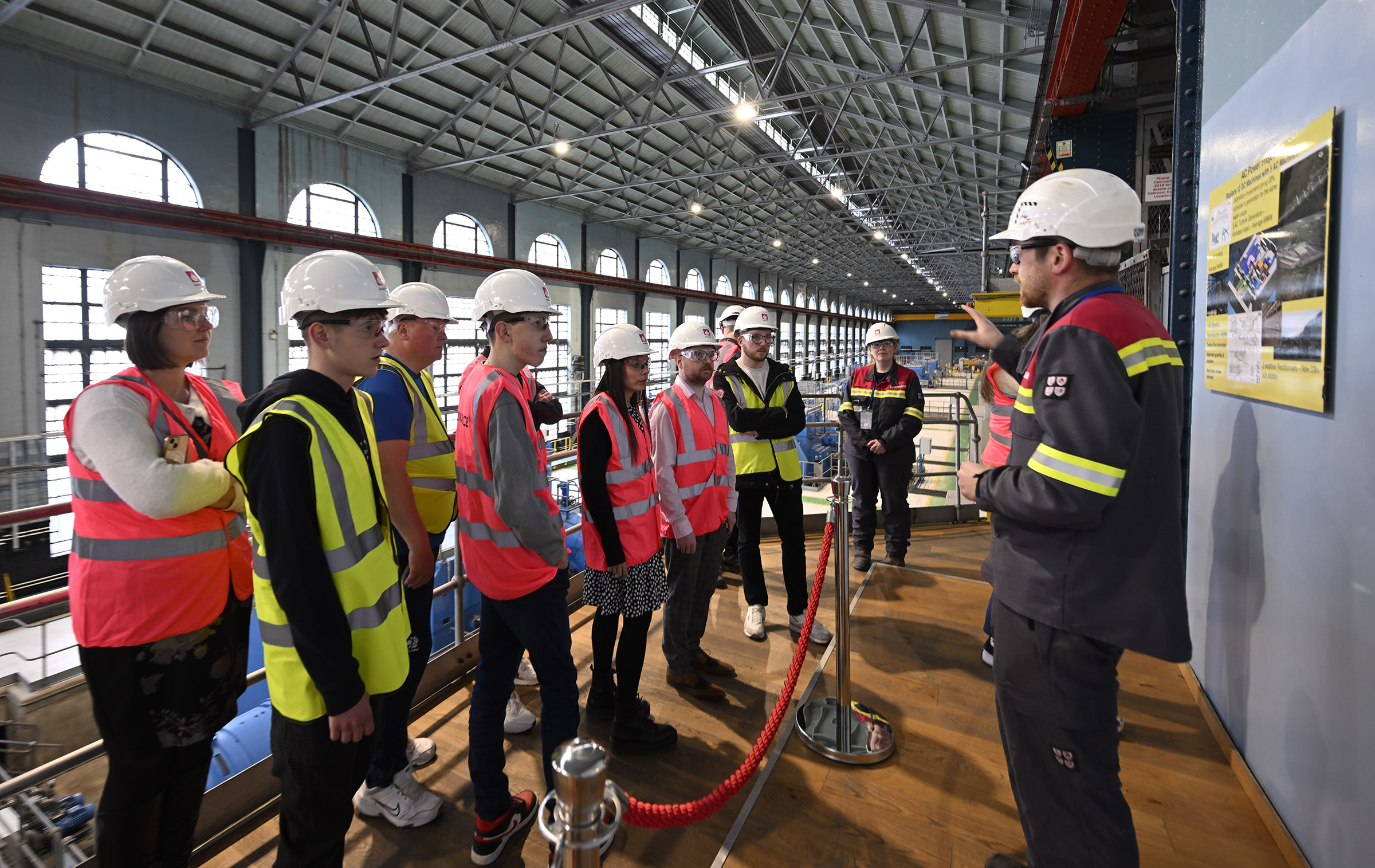 Alvance British Aluminium and their sister company Jahama Highland Estates hosted their own recruitment evening on Wednesday April 26 following its annual assessment day for apprenticeships. 
The evening event highlighted the opportunities for people at all stages of their career and allowed the company to detail why its business and the area of Lochaber is a great place to live and work. 
Tom Uppington, managing director of Alvance British Aluminium, said: "The
recruitment evening was a real success and fantastic to see so many of our team, education providers and people from near and far attending the event. 
"We have a number of excellent leads from the night and a lot of interest from the wider coverage. 
"We look forward to repeating similar events in the future, or as feedback suggested to show our community simply what it is like inside the factory." 
Alvance British Aluminium offers a variety of roles across multiple disciplines, including health and safety, operations, engineering and maintenance, procurement, rural estate management and ghillies. 
Employees have access to some of the most beautiful and inspiring landscapes in the country with endless opportunities for hiking, mountain biking, kayaking and more. 
On top of this, the team have opportunities for training and development. 
"We believe in investing in our people and providing them with the tools and resources they need to grow and succeed in their careers," added Mr Uppington. 
"In addition, we are committed to creating a positive and inclusive workplace culture, where everyone is valued and respected for their contributions. 
"We believe that diversity and inclusivity are essential to our success as a company, and we are committed to fostering an environment where all employees feel supported and empowered to achieve their goals." 
The 55 participants that signed up for the event were given the opportunity to talk to hiring managers who shared details about their own experiences and the benefits of working for the only aluminium smelter in the UK. 
One attendee who had seen the social media posts and heard the Nevis Radio coverage of the event was an engineer from Scunthorpe who was in the area on holiday. 
As a regular visitor to the area, he and his partner were excited to hear about the opportunities on offer and to live and work in the Outdoor Capital of the UK. 
The networking opportunities were followed up with a tour of the factory where attendees got to see the power station, and then view where the aluminium is cast. 
The estates staff even showcased a selection of their equipment from chainsaws to rifles and shotguns, together with a quad bike and their working dogs. These dogs were unsurprisingly extremely popular with everyone taking time to greet them. 
The recruitment event itself followed the annual apprenticeship assessment day, where four excellent candidates have since been offered a modern apprenticeship. 
The company is currently working with higher education providers to include further opportunities for graduate apprenticeships, where the successful candidates will be put through their degree in preparation for achieving professional qualifications.